Science week went hand in hand with the culmination of our expedition on "How do things grow and change?" So we combined the two celebrations and it was great! The children show cased and shared their learning and beautiful work with their families. Together they experimented with planting cress heads and making bird feeders.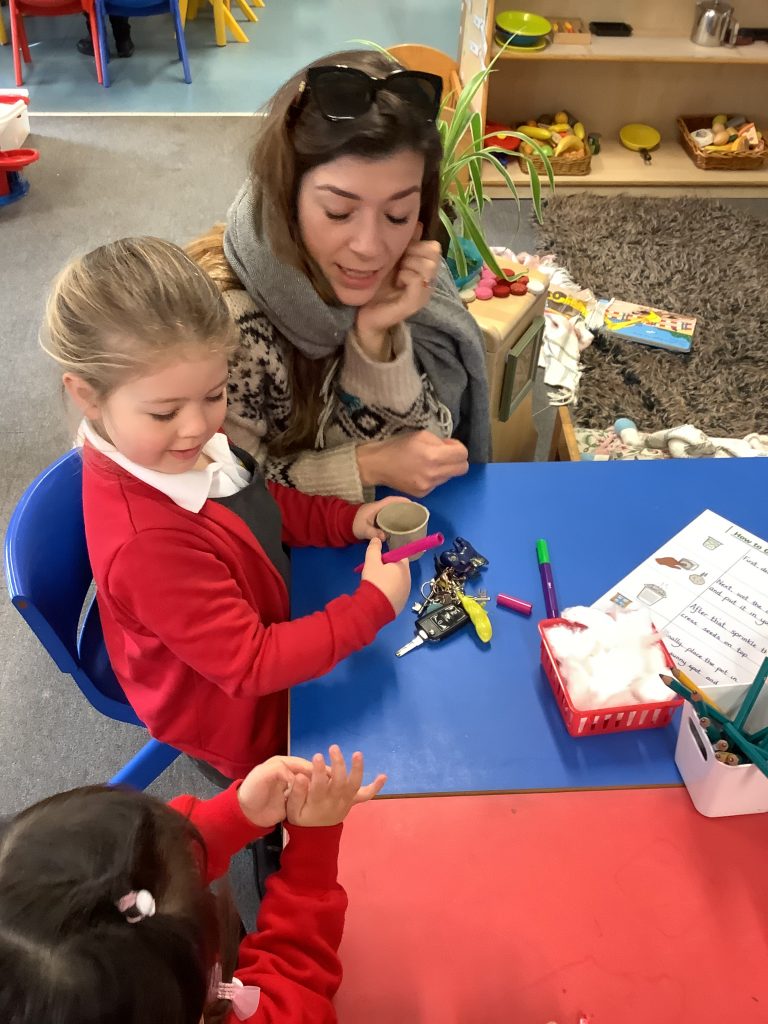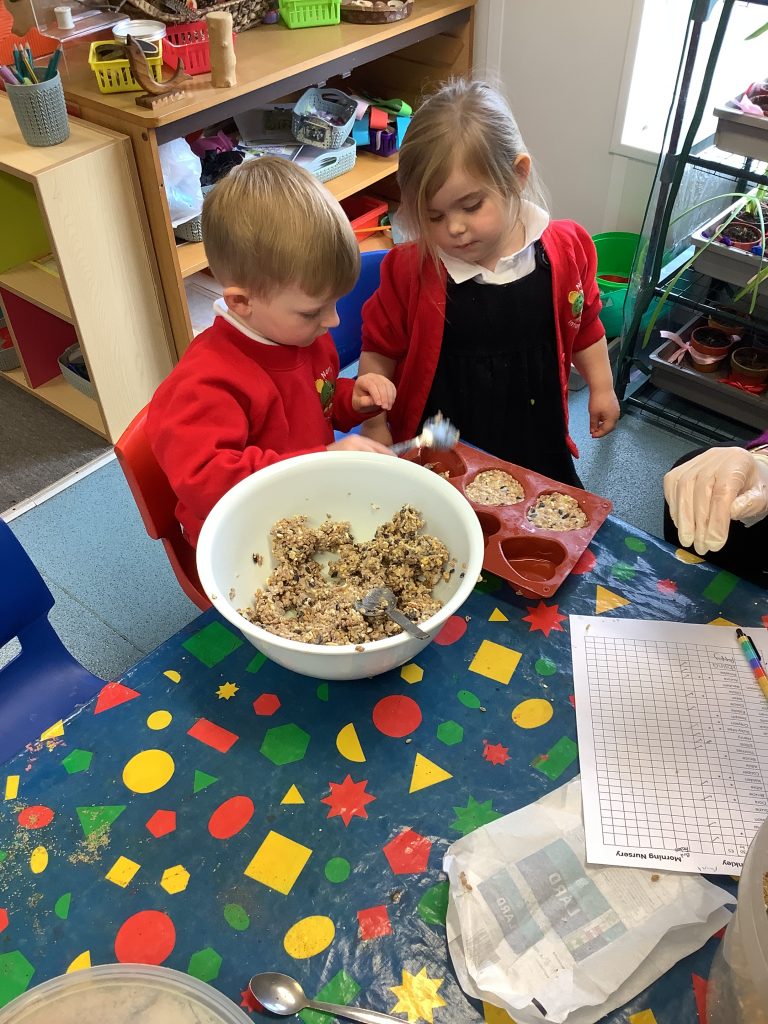 The children shared their learning journeys displaying work from over three case studies which were as follows; How can I help my body to grow? What happens when we plant a seed? And What happens to animals as they grow?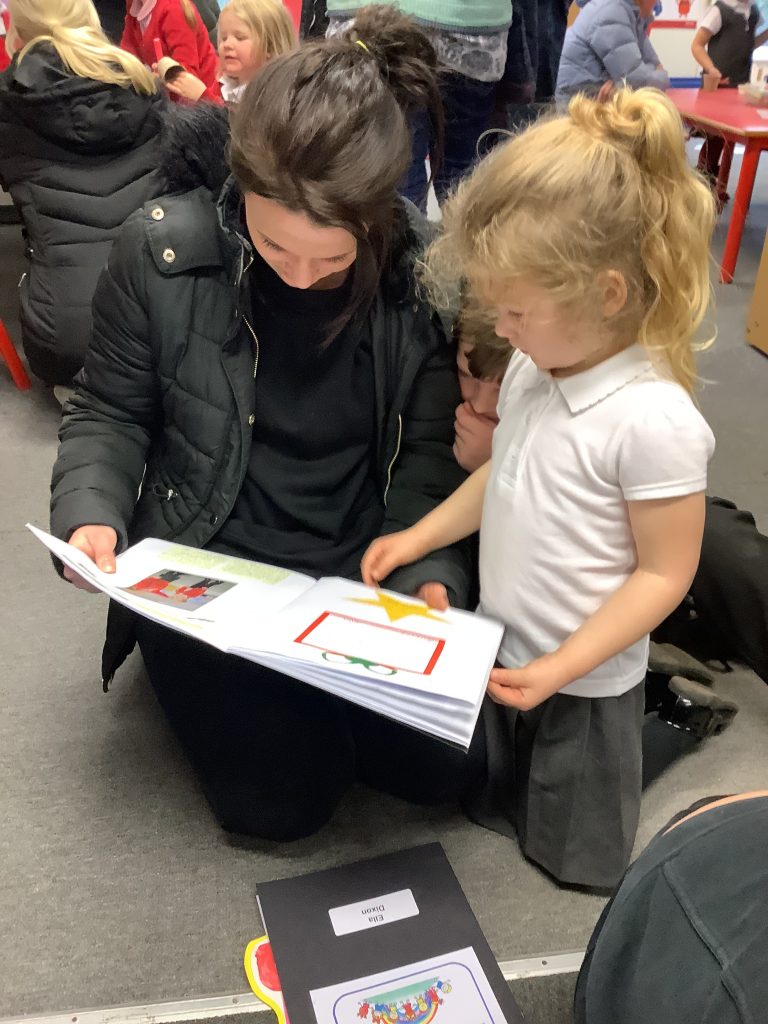 And took home their final products, a Daffodil in a hand decorated pot, tied with a ribbon of their size at the beginning of the expedition. Just look at our beautiful work!