We are getting ourself back into our latest case study by thinking about what aliens could look like. We started off with lots of alien images and we had to find partners in our classroom to describe the alien to – we discovered we were needing to use lots of adjectives!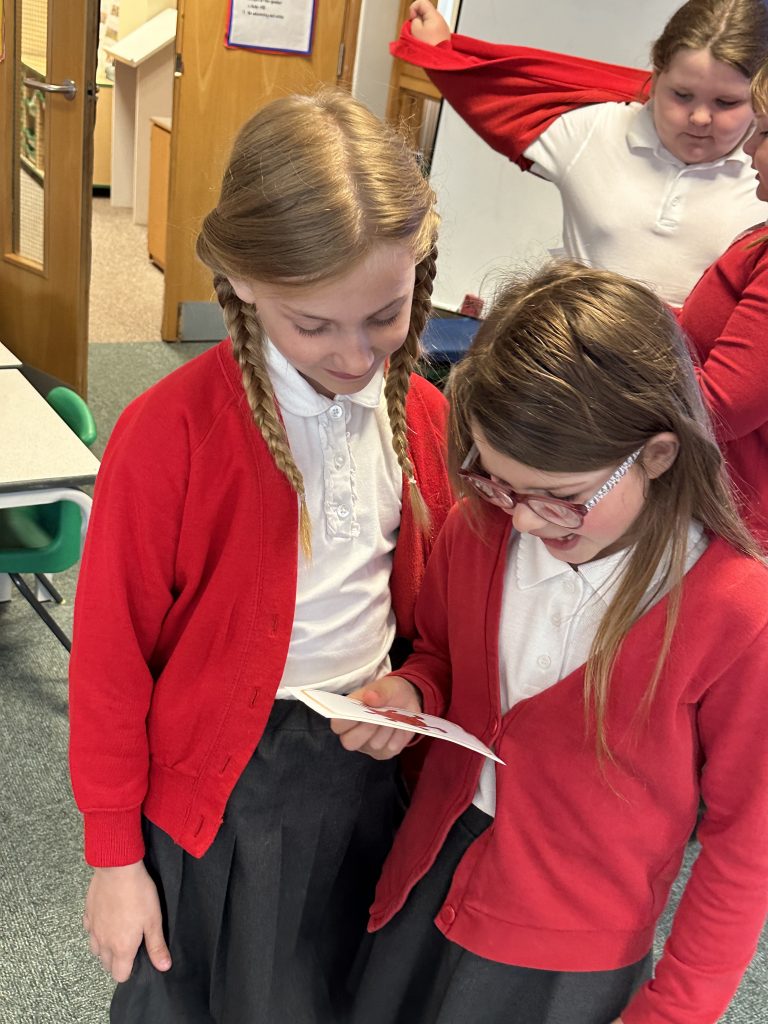 After that we designed our own aliens using our favourite features from the ones we had been describing. Next, we did a gallery walk where we added lots of vocabulary around the aliens to help our friends with their writing description later.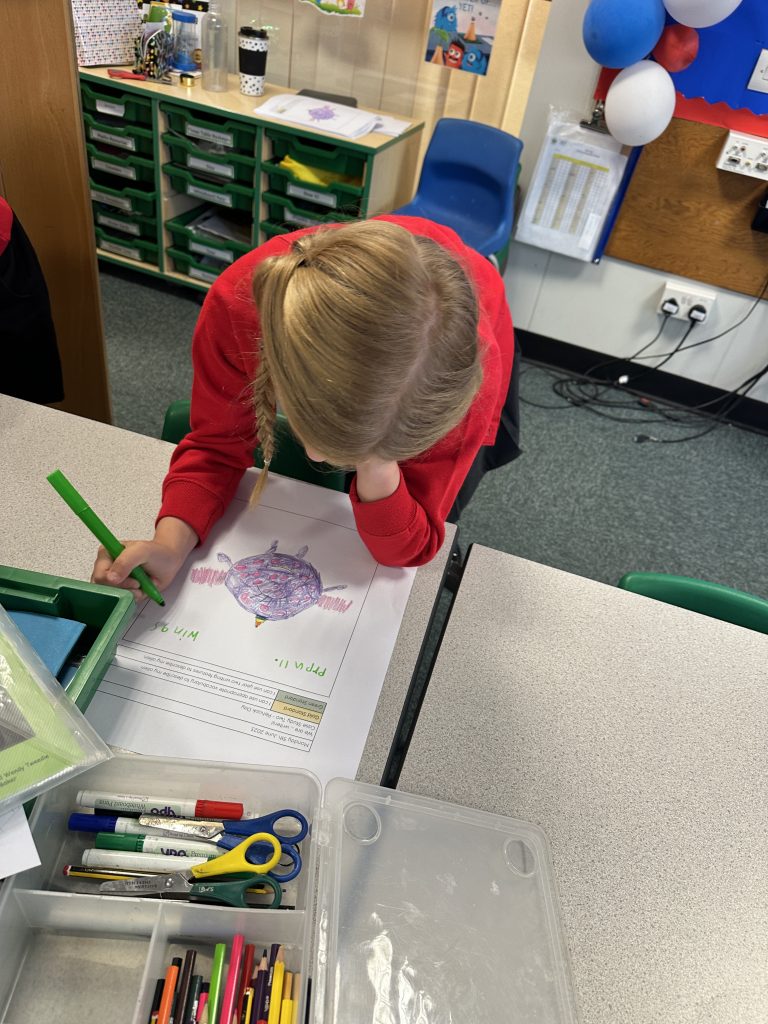 Crew and writing rolled into one! What a great start to our new half term.
Well done class 5, Mrs Parsons xx