This morning we had an awesome crew session! We challenged ourselves to build the biggest tower we could – it was tricky.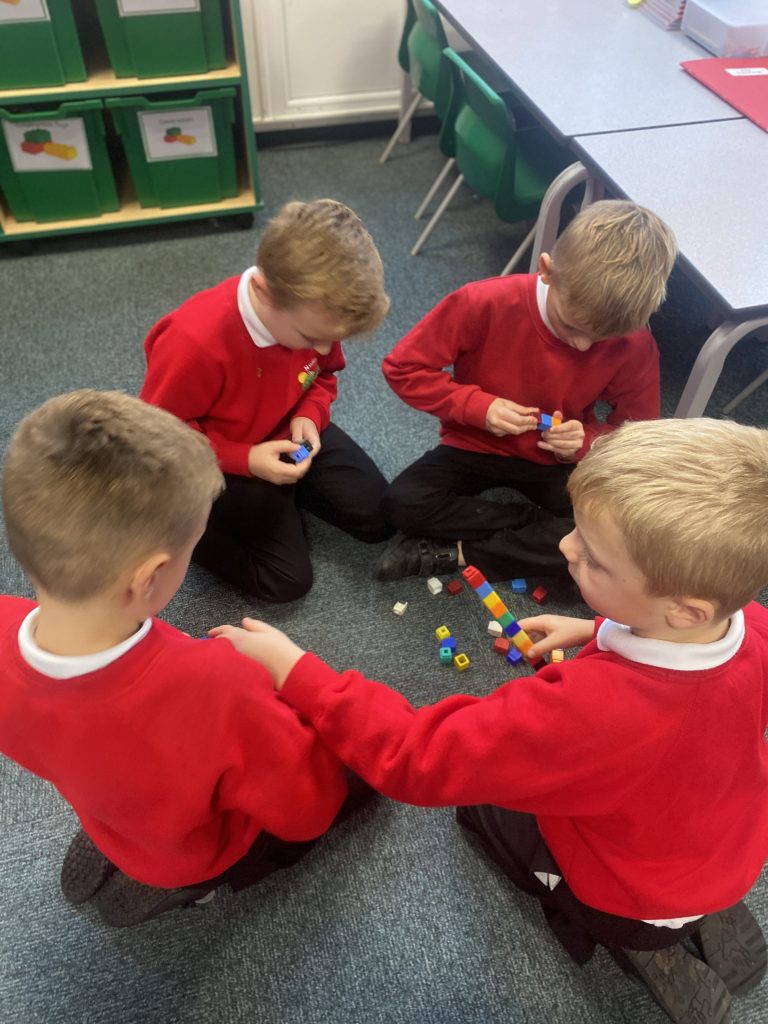 Next, Mrs Parsons challenged us to work as a crew to build a line that stretched from class five all the way to Mrs Smith's office! We had to communicate and really work hard together. Eventually we made it!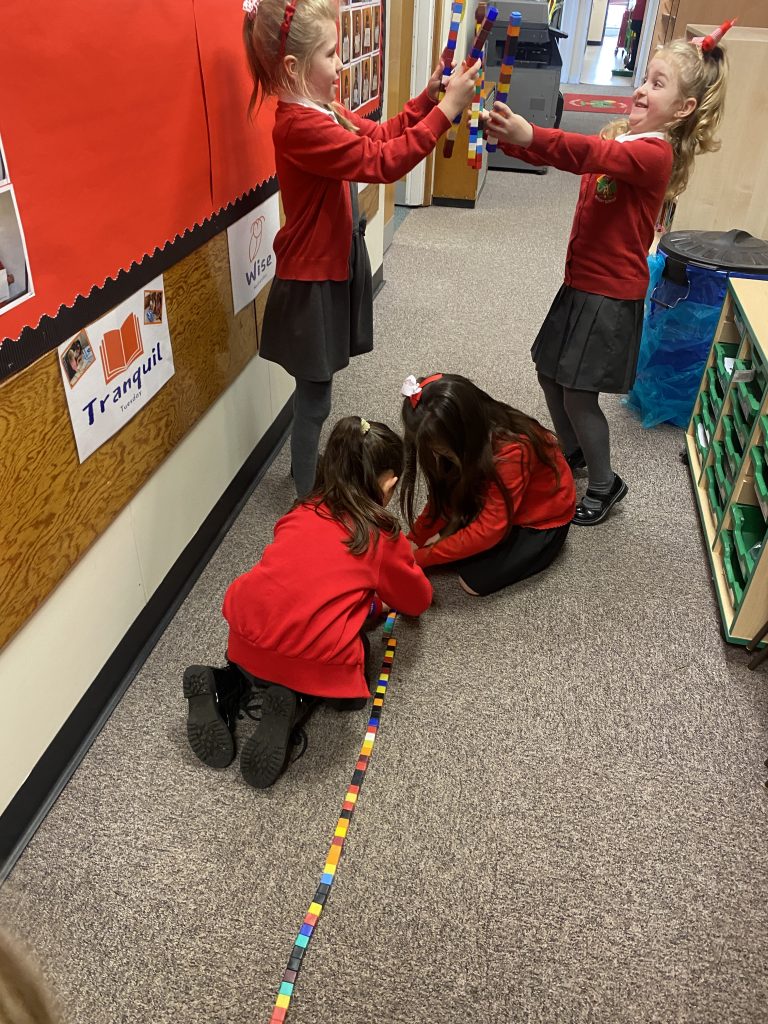 Crew Parsons really can do anything!