Yesterday we had a brilliant time at Boston Park Farm. There were many different activities for us to do and lots of fun to be had! We saw alpacas, pigs, cows, sheep, goats, ponies, chickens, turkeys, rabbits and guinea pigs!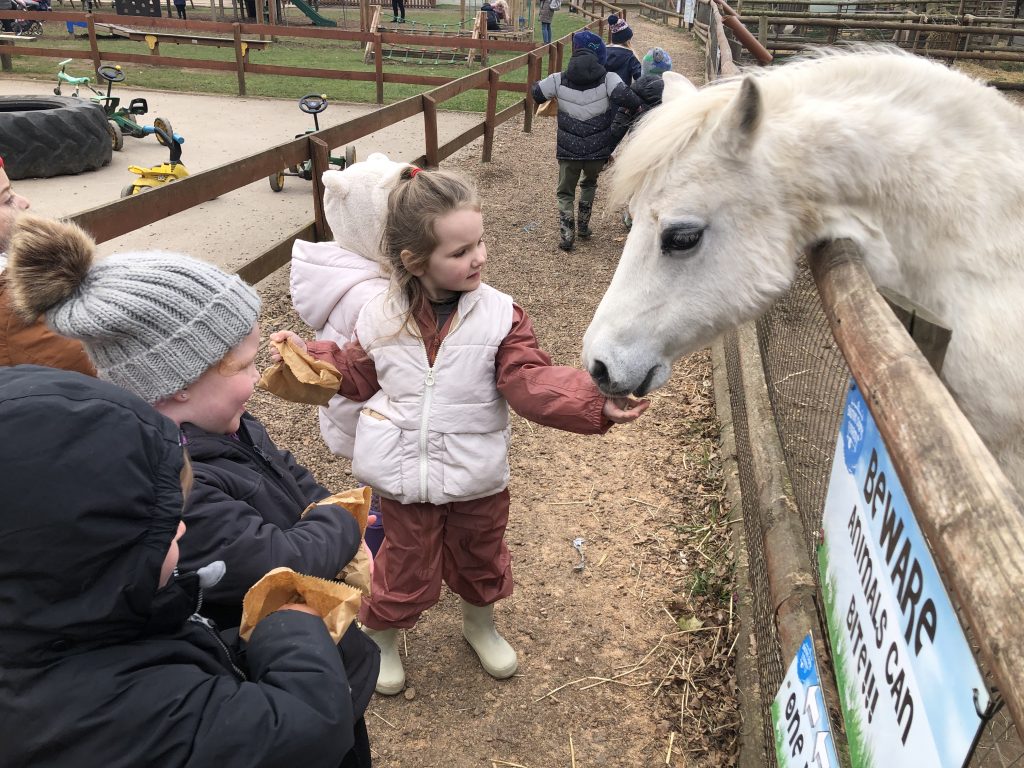 We enjoyed feeding the animals. Children learned to hold their hands out flat to allow the animals to eat the food without nibbling their fingers.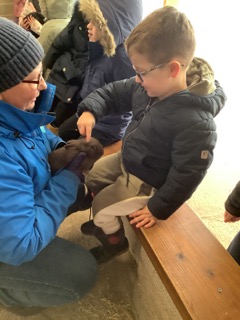 Farmer David took us for a ride in the trailer pulled along by his huge red tractor. We then had the chance to look at the other farm machinery and have a sit on the other tractors. There was a ginormous combine harvester, the children aren't even as tall as the front tyre!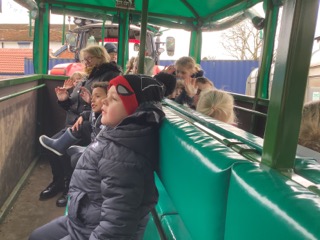 We ate our lunch in the dining hall and played together outside.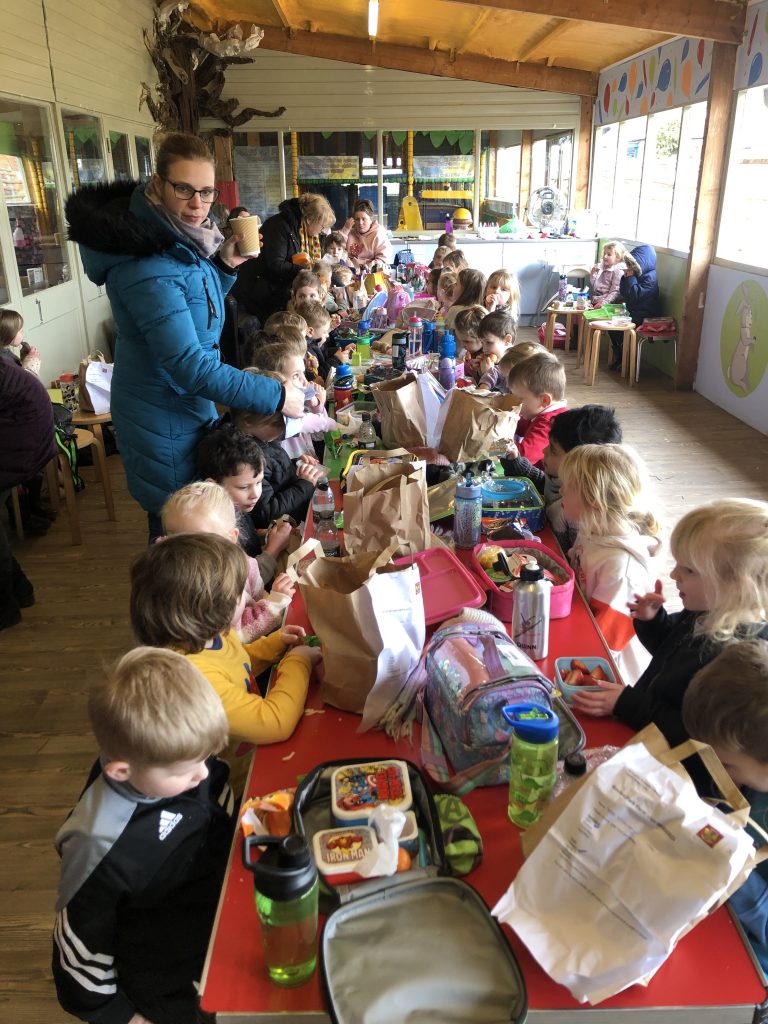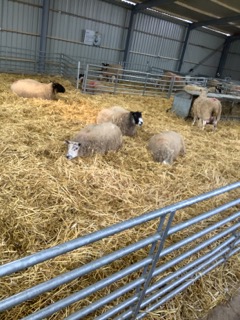 We also had great time creating some pictures of the lambs using crayons and popcorn!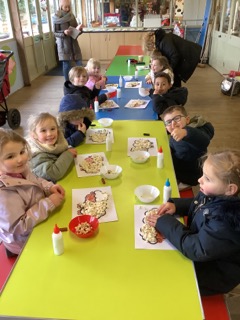 We were so proud of how polite and well behaved the children were. They were all so sensitive to the animals as they were handling them and fantastic representations of our school.
Well done Reception children!