This morning in class 5 we have been preparing for our next recipe. We have decided to make muffins – but with a healthy twist!
We started by researching lots of different muffin recipes and decided what the main ingredients were, what we could change and made an anchor chart of imperative verbs came across to help us with our recipes.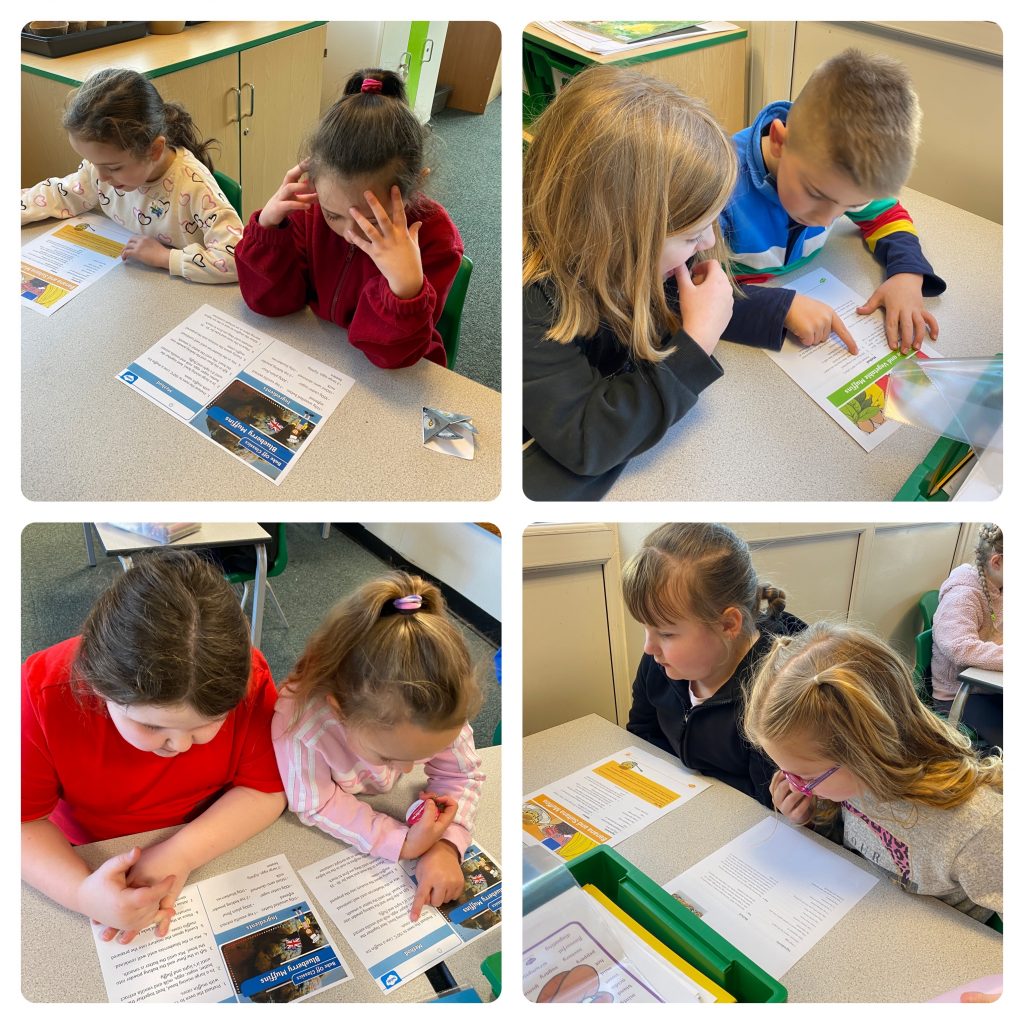 We then did a tally chart of our favourite types of muffins to decide which we wanted to bake. I was really impressed at how confident we were counting in 5's.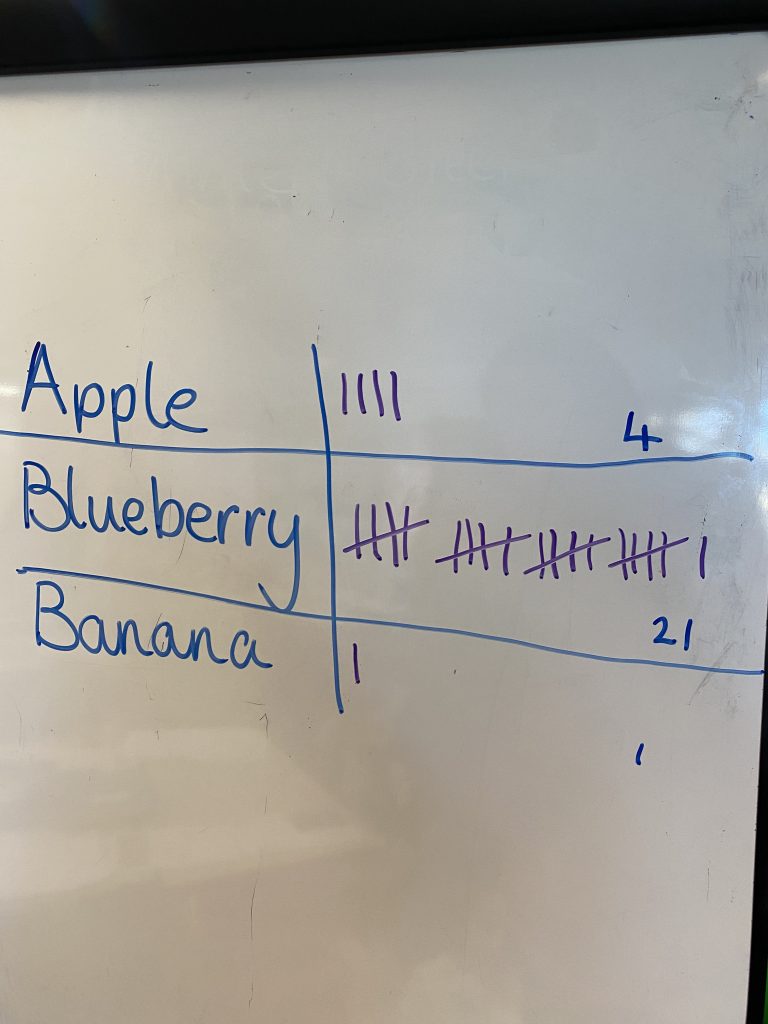 Next we got busy generating our shopping lists ready for our baking. We thought about prices, using commas in a list and some of us even completed Mrs Parsons' Asda order ready for tomorrow!
Awesome job class 5.