This week we have had some great experiences and activities to begin our expedition 'What lies within the castle walls'.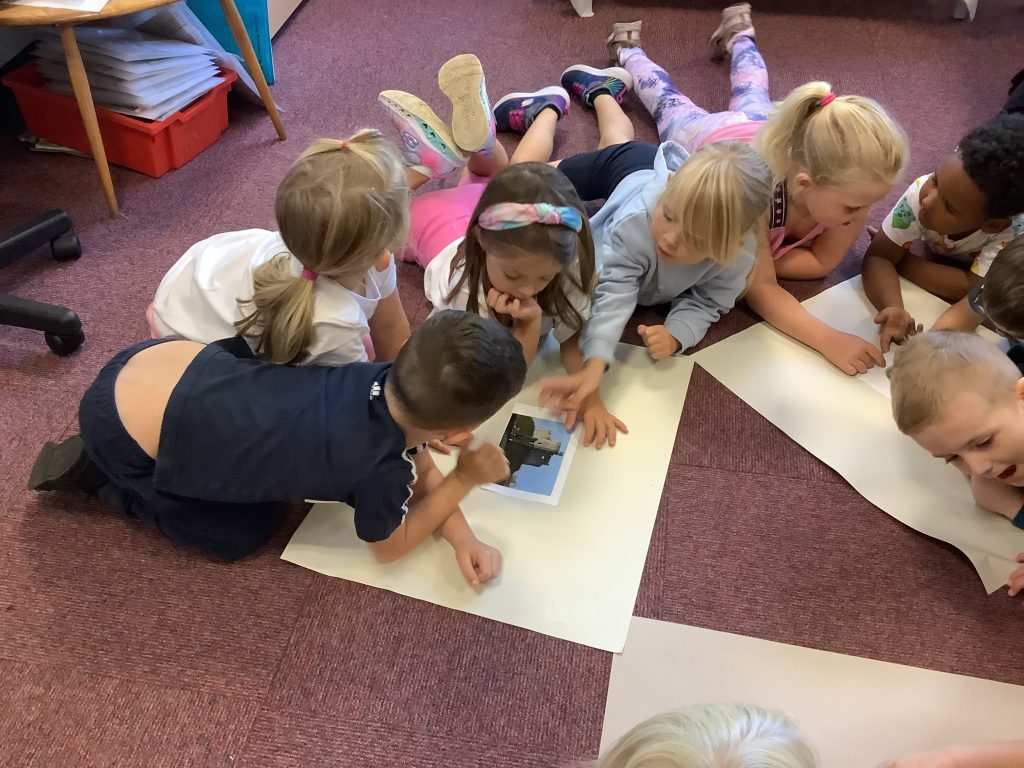 We really enjoyed a visit from our expert Mr Lamb. He taught us lots of new information about castles and let us throw 'rocks' at castle walls to see which castle is the strongest when attacked.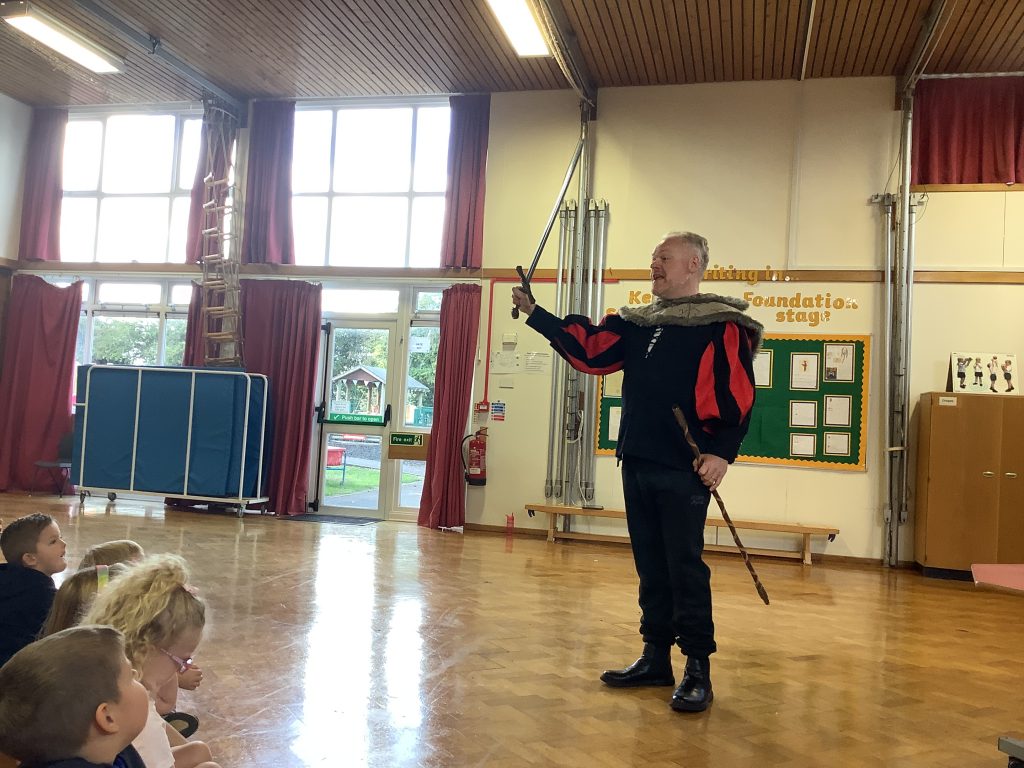 A huge thank you to Mr Lamb – we had a great morning.