Attendance and Punctuality at Norton Infant School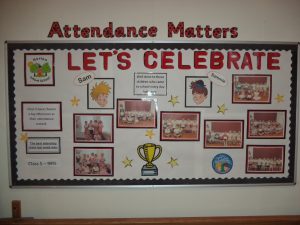 Norton Infant School believes that attendance and being punctual for school are essential if our children are to gain the maximum benefit from school and acquire the educational and social skills to equip them for life.
Please follow the links below for our policies relating to attendance, punctuality and leave of absence from school (including holidays).
Attendance and Punctuality Policy
Please follow the links below for information about Doncaster Council's Education Penalty Notices.
Doncaster Code of Conduct 2018 – Education Penalty Notice
Education Penalty Notice Information for Parents